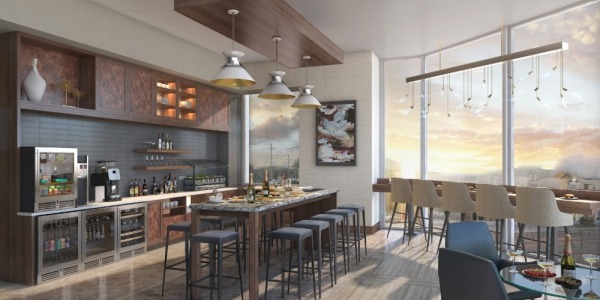 MAKEx360° is an Architectural 3D visualization and rendering company. If you are looking for 3D Rendering outsourcing firm in  USA, UK, Australia & other countries. Our Designs are Know more…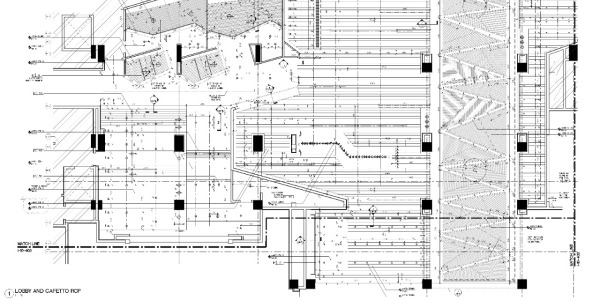 MAKEx360° CAD Outsourcing Firm offering high quality cost-effective architectural CAD services to different architectural disciplines and companies of USA, UK, Australia & other countries.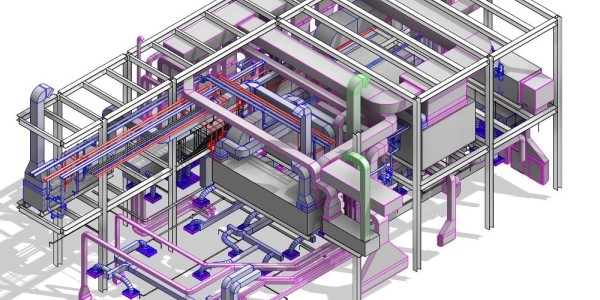 BIM
MAKEx360° is a BIM Consulting Firm in India, Our expert consultants provide cost-effective 2D, 3D BIM Modeling Outsourcing Services across USA, UK, Australia & other countries..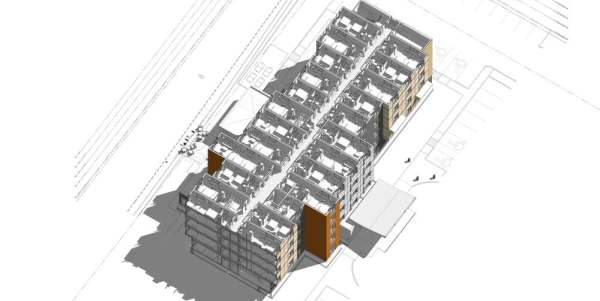 Interior Design
MAKEx360° is an Interior Design and Architecture outsourcing firm, Hospitality Architecture outsourcing firm, Corporate Office Interior Design outsourcing firm, outsource Interior Design.
Award Winning Designs
Over a decade of experience has been growth and development; an addition of a lot of knowledge has happened. We have become libraries of information. It is never possible to share everything all the time but take a look at a glance.
HIRE THE BEST
MAKEx360° is an India based outsourcing firm that provides BIM services, 3D Architectural Rendering services, CAD outsourcing services across USA.
WHAT WE DO
We are into High-Quality, Cost-Effective BIM, CAD Design Documentation, Drafting, interior & architecture outsourcing, 3d rendering & Revit.
WHY US
Since 2004 we are acknowledged many times by various clients commonly that we are expert in Reduction in project duration & Reduction in overhead costs
Complete Digital Design & Architecture Services
MAKEx360° was established in 2004 in Delhi NCR of India, now one of the most preferred BIM, CAD & 3D Service provider for global Architecture and Interior Design industry, known for providing "smart" workshare solutions in all over the World.
Percent of customers who satisfy with our products.

Projects we recently delivered to customers

Hours we provide after sale supporter

Tie-Ups in all region across the world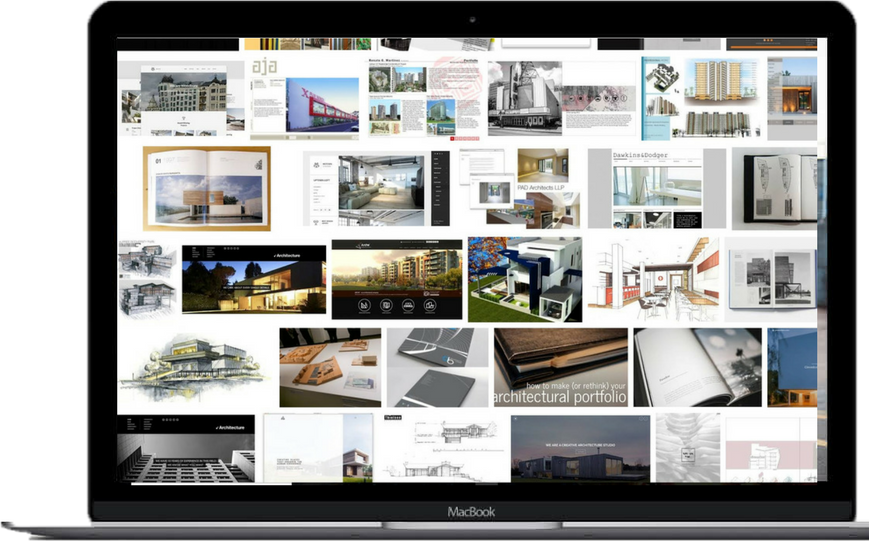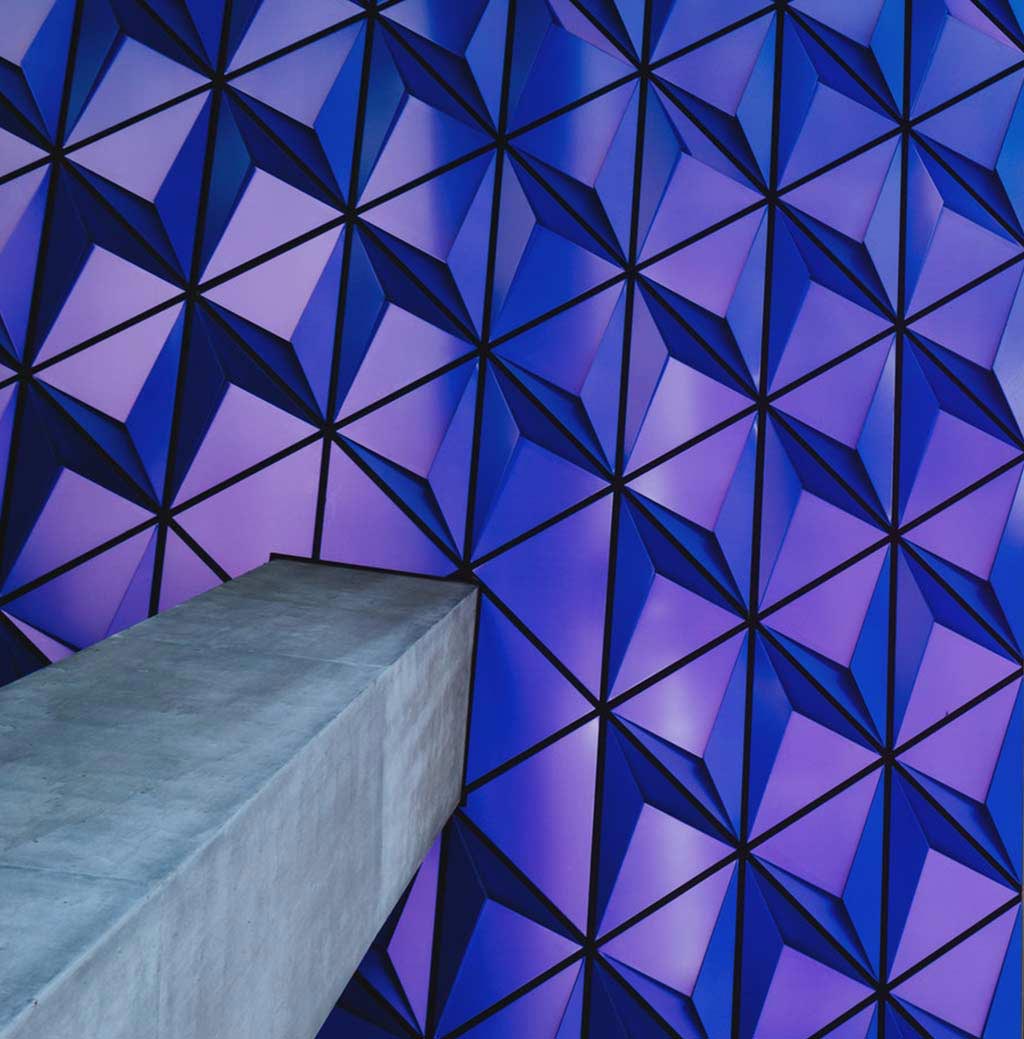 Did you know that
We act as an extended studio of our client for providing Design Documentation and BIM Modeling services for Architectural projects. Our team is trained in global design standards and construction technology, which aims at providing the maximum output from minimum inputs.
14+ years experience of documenting over 500 interior projects. Our team is capable of setting up the drawing package and details based on the sketches, basic plans, elevations, and renderings. Our team is capable of  executing interior design projects in both CAD and BIM.
We are one of very few India based Best Architectural Outsourcing firm, which neither survive at beginning time but due to our quality work, now have great numbers of tie-ups in every corner of the world.We are working since 2004 and very long experience. We know what exactly you want. We promise to deliver the best products with great after sales support and we won't let you down.
Generation | Re-generation | Value-addition | Re-thinking |Refining
What Clients Say About Us
"Thank you very much for the renderings, they look fantastic! And thank you again for the quick turnaround!"
"Thank you for the immediate attention to this rendering. The images look great! Keep it up, we will work again"
"Thank you so much for pulling through with all this. we will begin our phase of 3D renderings upon Client approval."
"The client was very impressed with the images.  Thank you.  We hope to have further work for your team shortly."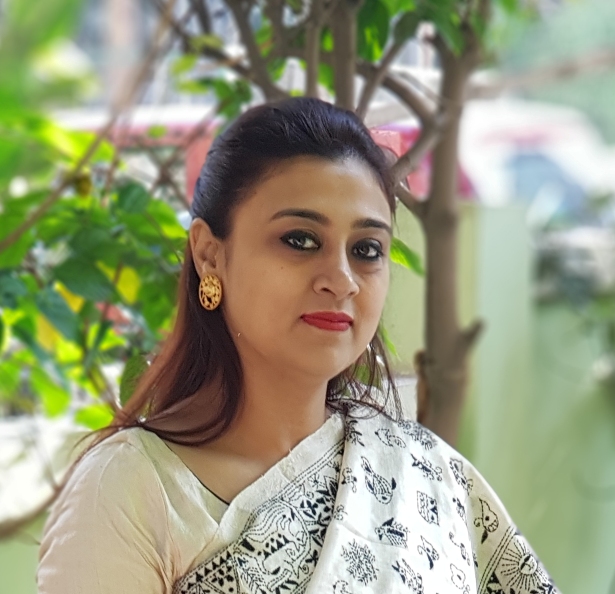 Dr. Kinshuki Sharma 
C.E.O. & Director of Interior Design Studio at MAKEx360°
Kinshuki, with an inherent sense of aesthetics, environment and management, developed as an Interior designer by practice. Presently she assists architects and interior designers worldwide in achieving high-quality design drawings, documents and presentation material like 3D renderings/walkthroughs. She works in the capacity of CEO of the company and Director- Interior design of MAKEx360°. She enjoys creating new designs and products. She has expert knowledge of hospitality interiors and technology-driven business transformation solutions. She along with her experienced team has successful track record of implementation of BIM-enabled project management solutions. 
She is passionate about Hospitality Interiors and work towards delivering projects on time, with efficiency and finesse.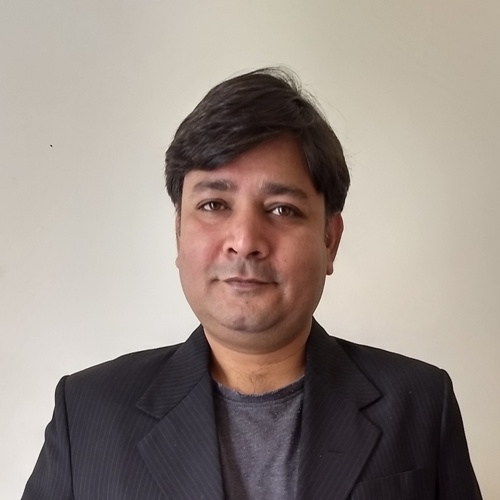 AJAY–MARKETING IT
He has over 8 years of experience in digital marketing. Conceiving and developing efficient and intuitive marketing strategies. Organizing and oversee advertising/communication campaigns (Social Media, Search Engines), exhibitions and promotional events. You are reading this, are his efforts.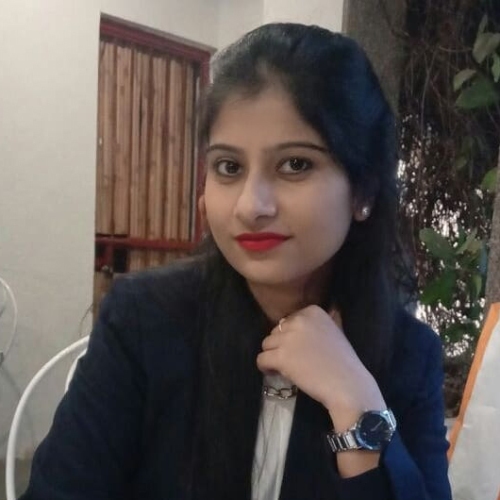 HIMANI–ARCHITECT
She is an efficient, disciplined, conscientious individual with Professional attitude. A motivating and effective team player with excellent interpersonal skills and the ability to coordinate well with all levels of an organization. Experience of working with leading Architectural firms in US, Canada, UK, Australia & Middle East.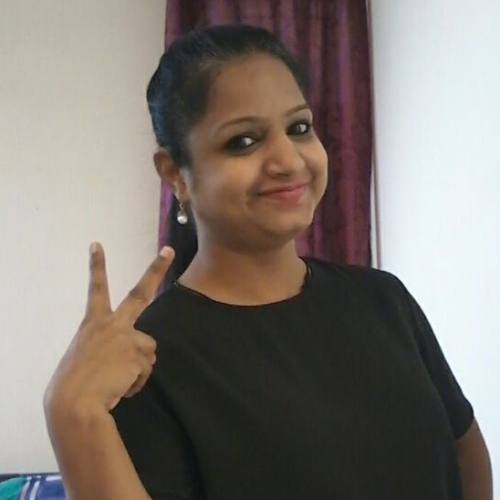 INDU BALA – ASSOCIATE
Responsible for running of projects involving Project Documentation. Experience of co-ordinating Large Scale International and Domestic Projects in all area of Architecture including Residential, Institutional, Hospitality, and Commercial. Over 10 years of experience as a Senior Technologist. Experience of working with leading International Architectural firms.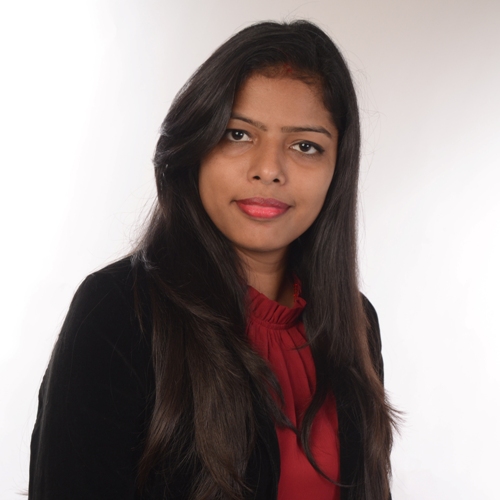 KAVITA THAKUR – ASSOCIATE
She worked with leading design firms in New Delhi for many years. She gained vast experience in the field of Interior Design & Architecture. She has worked with many leading Architectural and Hospitality Interiors Design firms across the globe. As part of the workshare process, she has mastered the art of taking Hospitality Interiors projects from sketch design stage to construction document stage.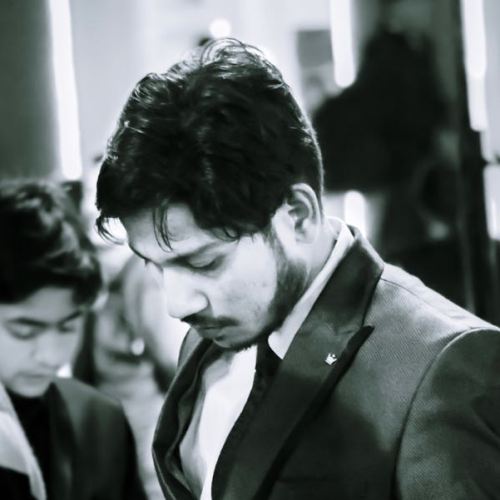 LALIT SINGH – ARCHITECT
Comprehensive Management skills with logical and analytical problem-solving ability. Seeking innovative projects facing the challenges and growing at the expense of skills/knowledge. Involvement in vivid Architectural projects including Retail, Residential, Institutional, Hospitality, Automotive and Commercial, also involved in landscaping.
Let's Start Something new
We have a unique story with each client. Since 2004 we are acknowledged many times by various clients commonly that we are expert in Reduction in project duration & Reduction in overhead costs