Complete Digital Design & Architecture Services
MAKEx360° was established in 2004 in Delhi NCR of India, now one of the most preferred BIM, CAD & 3D Service provider for global Architecture and Interior Design industry, known for providing "smart" workshare solutions in all over the World.
We are one of very few India based Best Architectural Outsourcing firm, which neither survive at beginning time but due to our quality work, now have great numbers of tie-ups in every corner of the world.We are working since 2004 and very long experience. We know what exactly you want. We promise to deliver the best products with great after sales support and we won't let you down.
Since 2004 we are acknowledged many times by various clients commonly that we are expert in Reduction in project duration & Reduction in overhead costs
We work hard. We play hard. We do the results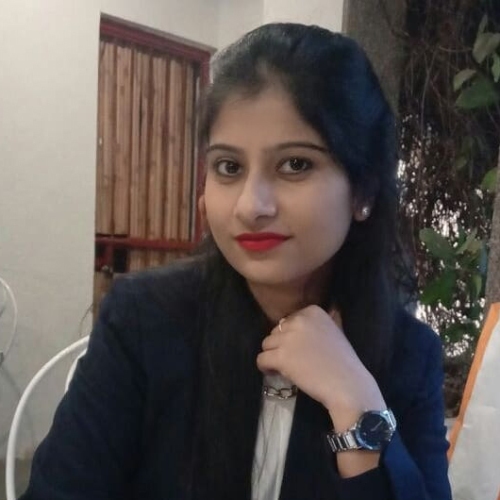 HIMANI–ARCHITECT
She is an efficient, disciplined, conscientious individual with Professional attitude. A motivating and effective team player with excellent interpersonal skills and the ability to coordinate well with all levels of an organization. Experience of working with leading Architectural firms in US, Canada, UK, Australia & Middle East.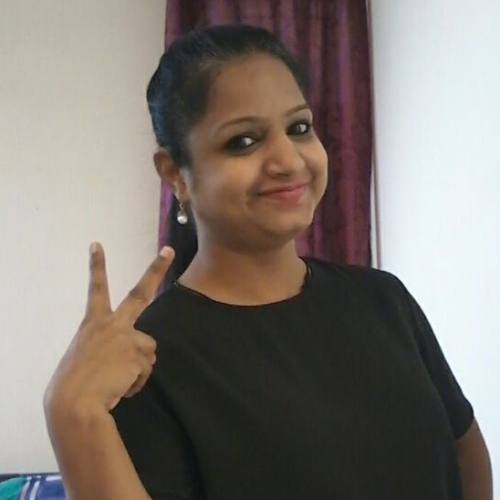 INDU BALA – ASSOCIATE
Responsible for running of projects involving Project Documentation. Experience of co-ordinating Large Scale International and Domestic Projects in all area of Architecture including Residential, Institutional, Hospitality, and Commercial. Over 10 years of experience as a Senior Technologist. Experience of working with leading International Architectural firms.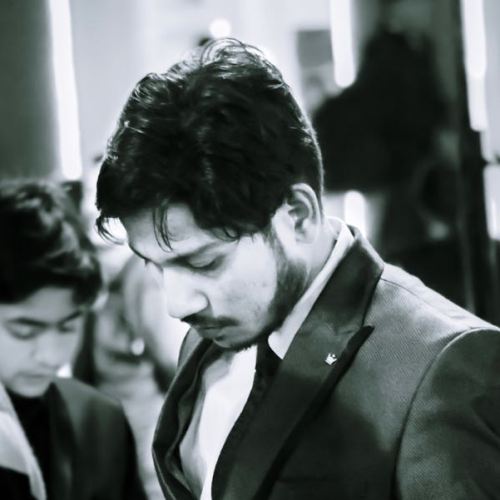 LALIT SINGH – ARCHITECT
Comprehensive Management skills with logical and analytical problem-solving ability. Seeking innovative projects facing the challenges and growing at the expense of skills/knowledge. Involvement in vivid Architectural projects including Retail, Residential, Institutional, Hospitality, Automotive and Commercial, also involved in landscaping.
Generation | Re-generation | Value-addition | Re-thinking |Refining
Let's Start Something new

Say Hello!