Complete Digital Design & Architecture Services
Over a decade of experience has been growth and development, an addition of a lot of knowledge has happened.
Design That Suits The Way You Live.
MAKEx360° was established in 2004 in Delhi NCR of India, now one of the most preferred BIM, CAD & 3D Service provider for global Architecture and Interior Design industry, known for providing "smart" workshare solutions in all over the World.
Best Architecture  Outsourcing firm

.

High-Quality, Cost-Effective BIM, CAD Design Documentation, Drafting, interior & architecture outsourcing, 3d rendering & Revit.

Since 2004 we are acknowledged many times by various clients commonly that we are expert in Reduction in project duration & Reduction in overhead costs.
Best Interior Design and Architecture Outsourcing Firm
MAKEx360° is an Interior Design and Architecture outsourcing firm, Hospitality Architecture outsourcing firm, Corporate Office Interior Design outsourcing firm, outsource Interior Design.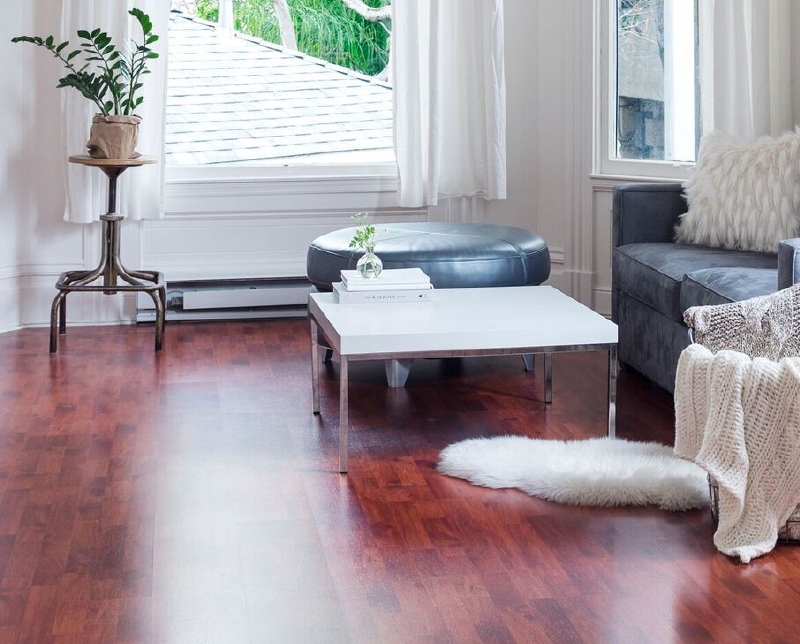 3D Renderings
 If you are looking for 3D Rendering outsourcing firm in the USA or anywhere, you are at right place.

BIM
2D, 3D BIM Modeling Outsourcing Services across USA, UK, Australia & other countries..

CAD
High quality cost-effective architectural CAD services to different architectural disciplines and companies of USA, UK, Australia & other countries.
Interior Design Solutions For Anywhere.